As a national holiday that's specific to the US, the Thanksgiving experience is one our exchange students always cherish!
[perfectpullquote align="full" cite="" link="" color="" class="" size=""] Eat way too much food? DONE.  Sit around watching the football game or the Macy's Day parade? DONE and DONE.  Do a little shopping? ABSOLUTELY!  [/perfectpullquote]
But consider this: the very act of bringing an international student into your home is perhaps more representative of the true spirit of the holiday than ANY of those iconic activities.
WHY?
One of the cornerstones of that early celebration was the notion of coming together.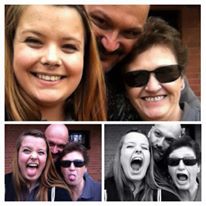 Despite many differences and overwhelming odds, that original relationship between Pilgrim and Native American – that first connection, collaboration, and communal feast – represented something far greater. People coming together, "natives" welcoming "foreigners," men and women and children recognizing themselves in the "other."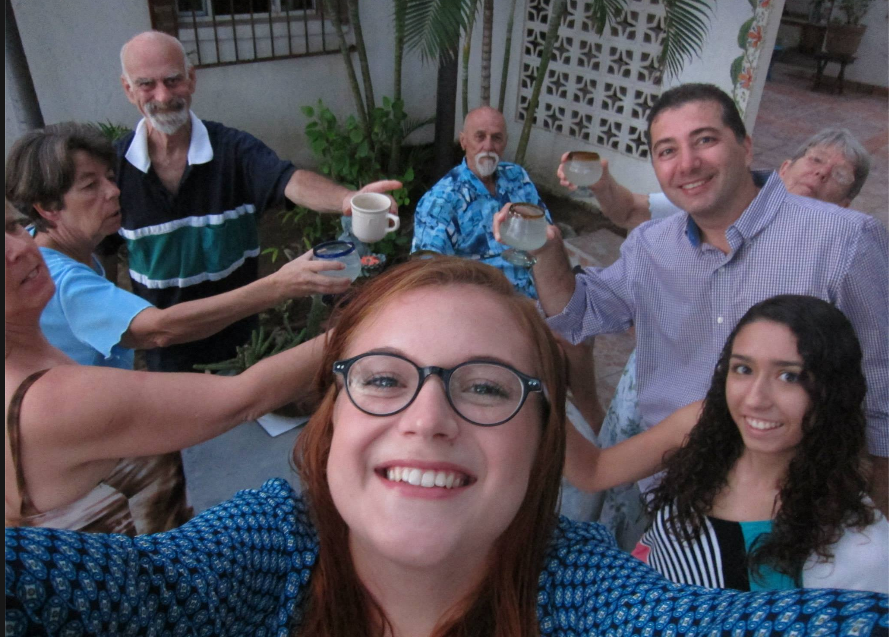 So in a very real way, our dear host families, who have opened their homes and hearts to our students, have embodied the spirit of Thanksgiving beyond what they may even perceive! They have opened their bounty to "foreigners" – as the Native Americans once did for the Pilgrims – and chose UNITY over all else.
In today's cultural climate of division and criticism, let's uphold this beautiful example as a guidepost for all areas of our busy lives. Let's look for ways to welcome "the other." In our gratitude, in our THANKSGIVING, let's look for ways to extend the welcome mat. We may find that our daily life becomes a little sweeter in the process – and not just because of the pumpkin pie. 🙂
[perfectpullquote align="full" cite="" link="" color="" class="" size=""] From our international family to yours –  HAPPY THANKSGIVING! [/perfectpullquote]