When 16 year old Johanna from Austria boarded a plane for America, she knew she was in for an adventure! But she never could have guessed how quickly a town called Lucas, TX – with the warmth of her host family and the energy of Lovejoy High School – would become a second home! The Rupich family is a bustling household with 7 children of their own, but they jumped at the chance to welcome Johanna.
"She's such a sweet girl, and she's always eager to please," shared host mom Lyn Rupich.
The family met Johanna in Chicago during winter vacation, where they enjoyed some time together before returning home to Texas.
"I'm placed with the greatest host family in the whole world," Johanna shared. "They treat me like their own child!"
Johan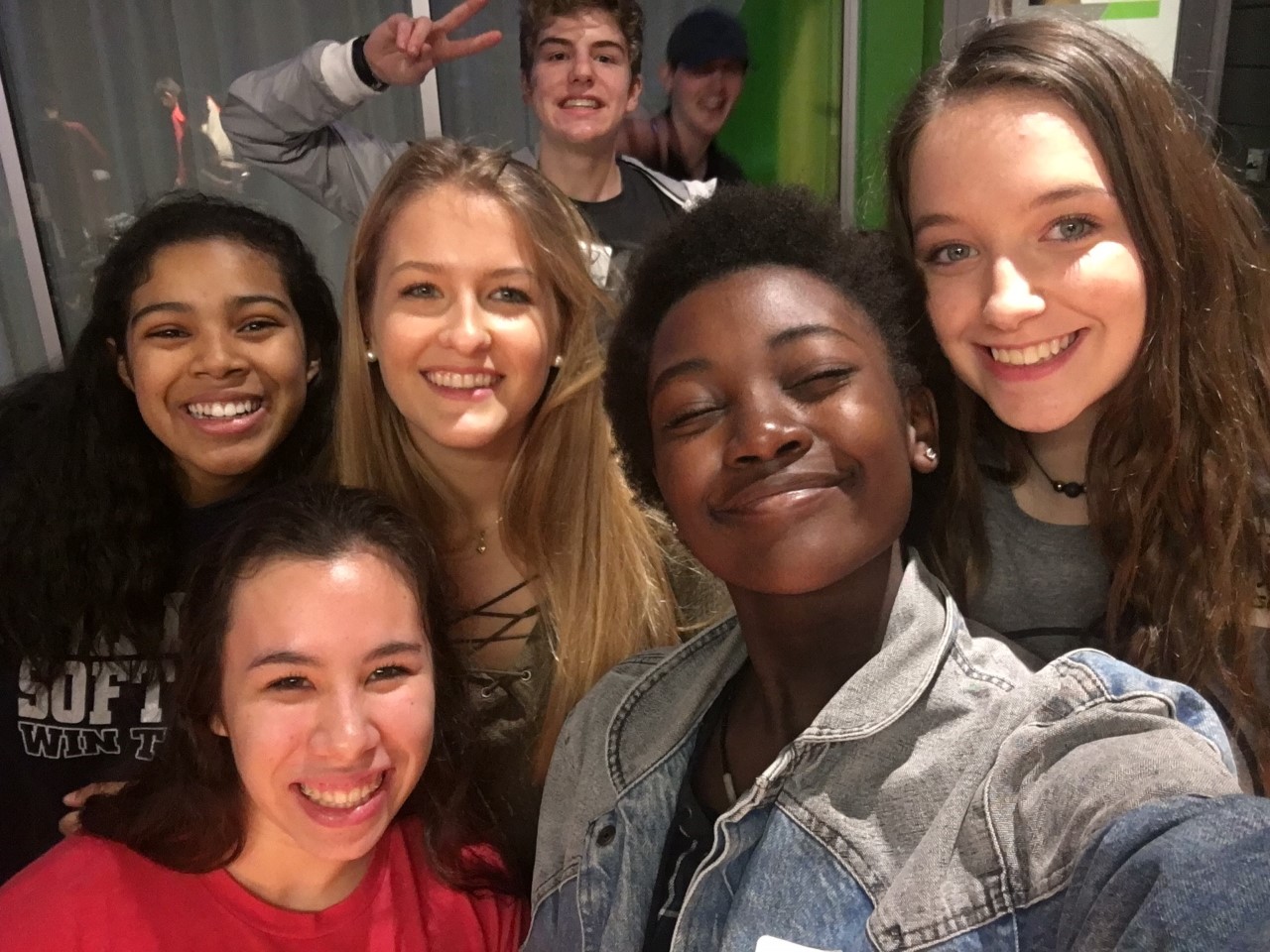 na has also fallen in "love" with Lovejoy High School and the opportunities it provides, like joining the track team and selecting a full range of unique courses.
"I think Lovejoy is an amazing school," she shares. "It's so different than in Austria, and I really enjoy that you can go deeper in any particular subject. Every teacher is so nice and helpful!"
The Rupich family has already learned from Johanna – among other things, that Austria is very cold in the winter (good primarily for Alpine skiing!) and that the German language is filled with multi-syllabic words that are quite difficult to pronounce (though they're trying)! It's their fun-loving vibe that has already served them so well as hosts! Host mom Lyn says she would LOVE the chance to visit Johanna in Austria one day, "in the SUMMER!" she quipped!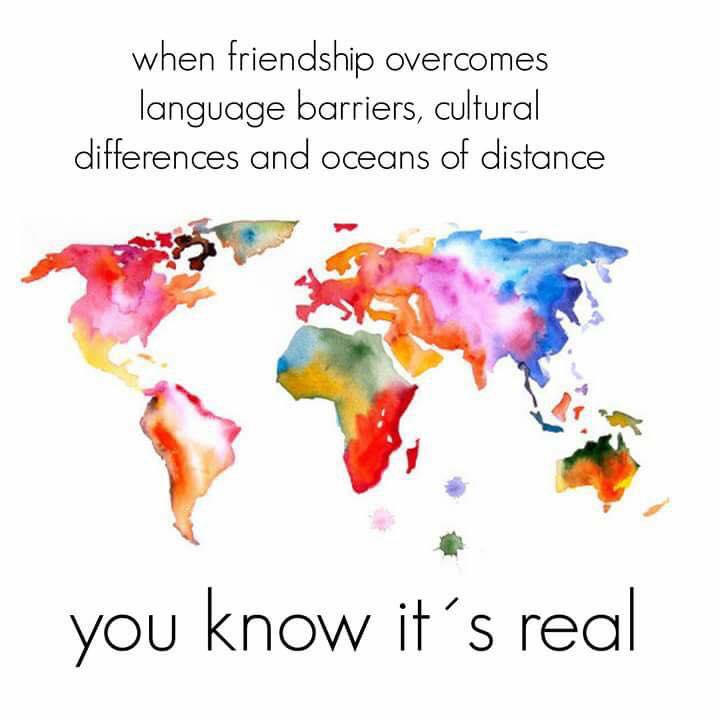 Local Coordinator Teal Scott says that bringing the adventure of student exchange to Texas is as rewarding as it is fun.
"I love watching students and families learn and grow together," says Teal.
Johanna says that in her opinion, Lucas is a perfect town for exchange students.
"It's been very easy to make friends, and everyone has been very welcoming!" she shares. "I have already gained so much! Self-confidence, experience, maturity," reflects Johanna."My English knowledge gets better every day, and I'm gaining a rich understanding of another culture. There are thousands of reasons why I am thankful!"