When we think of volunteering, we typically envision going outside of ourselves to give something away. Serving at a soup kitchen requires us to leave our normal routine and give time and resources to other people. Picking up trash requires hours in the hot sun. Charitable donations require giving money.
But what about the kind of volunteerism that simply asks you to share what you already have? A volunteerism that celebrates the life you're already leading?
THAT is student exchange.
When you host an exchange student, you're opening your home and your hearts to someone else. You're sharing who you are – exactly as you are – with someone who simply wants to learn from you. Instead of interrupting your life to go outside yourself and perform an act of service, you're opening up your life to be an act of service all in itself. (What a rare and beautiful thing!!)
And what's even more remarkable is that many of our host parents find that while they commit to give this unique experience to a student, they actually gain so much more in return.
During National Volunteer Week, April 15-21, communities across the nation will recognize volunteers and commit to a culture of service. We couldn't think of a better way to celebrate than by honoring some of our gracious host families! We know you'll love their stories, too!!
---
The Herr Family: A Spanish Role Model
Broc and Alaina Herr from Michigan are first-time hosts. They jumped into the role in the 11th hour, a decision that made them instant heroes in the eyes of their exchange student! Fifteen year old Ignacio from Spain (called "Nacho" for short) feared the time was running short for him to receive a host family placement. Needless to say, he was thrilled and relieved when the Herr family volunteered to be his American home!
"We took Nacho in without knowing anything about him, but he has become a part of our family," shares Alaina. "He was a late placement and my sister talked me into doing it with her! But we do not regret it one bit!"
Alaina shares that they have come to love Nacho like their own, and this international addition to the family quickly became someone the young Herr children could learn from as well.
"With my children being younger, it has given them someone to look up to as a role model, and he is a very good one!! He loves spending time with the kids. It has been amazing to show him what a true American experience looks like."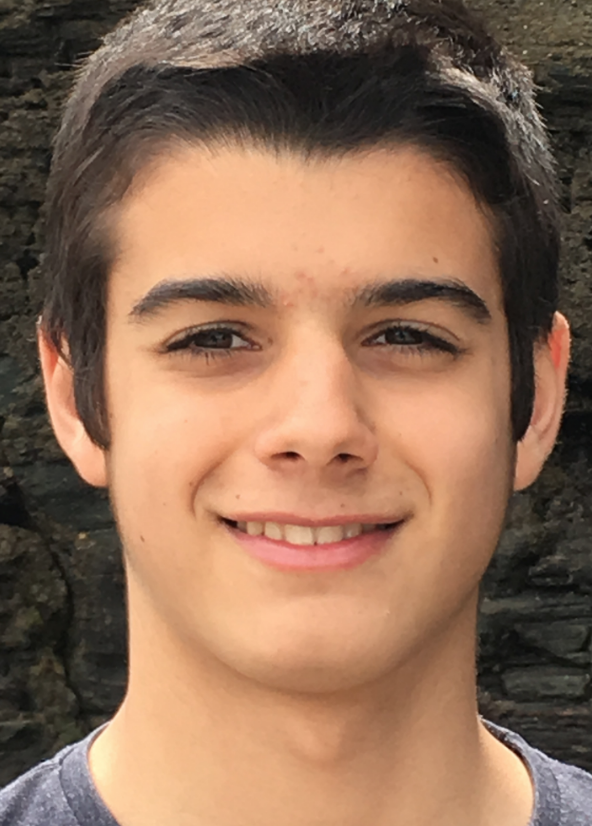 Alaina agrees that there are some aspect of hosting a student that could be considered "work," as you would expect from adding another family member, but she says it's "fun" work.
"It is all very much worth it! You learn so much about another student as well as learning about yourself. My children have gained a brother and I have gained a son!"
---
The Jones Family: A Sister for Zada
Don and Marcia Jones from South Dakota have hosted 7 students, spanning the globe from Thailand, Germany, Serbia, Spain, and Columbia!
They originally decided to host because they love kids, and they wanted to give their daughter Zada the experience of sharing their home with a "sister."
"Other than a few more groceries and a little more hot water (teenage girls and their showers), I have never felt any sense of sacrifice by hosting – and the rewards are endless," shares Don. "I have fallen in love with every single one of our "kids" and plan to stay in touch with them forever."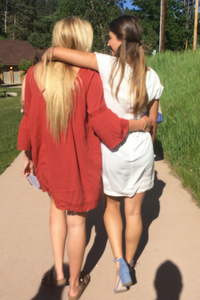 It's understandable why a family may pause when looking at volunteering to host an exchange student – after all, inviting someone into your inner life is no small feat! However, Don feels strongly that the gifts his family has received are priceless in comparison.
"I can't express how rewarding the act of sharing our home/lives with the exchange students has been. We truly feel that they become members of our family. We are humbled by the fact that these students and their families are trusting us to keep them safe and to guide their experience here in the USA."
---
 The Boucher Family: What's One (or Two) More?!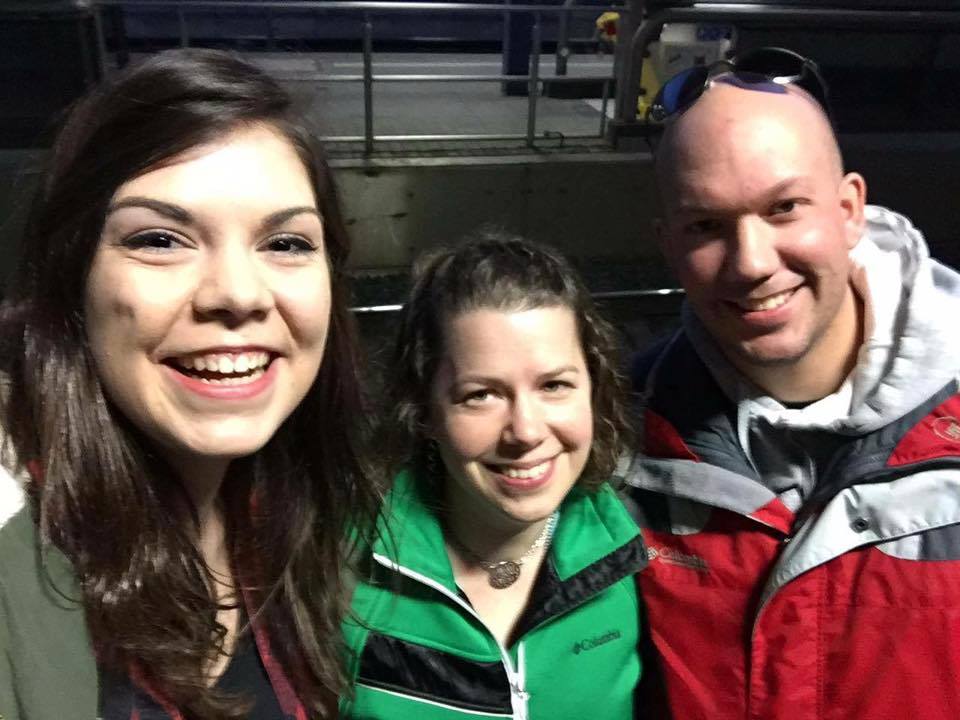 Though Chris and Sarah have a bustling household with 4 children of their own, they never hesitated to jump into hosting – sometimes 2 students at a time!
To date they've hosted 6 students, and the impact on their family has been noteworthy to say the least. Sarah shares that the relationships they've made (and kept!) with their students are what keeps them coming back for more.
"Our elementary age children's teachers have commented on how broad their view of the world is," shares Sarah, "And I'm so confident it's because of their many host siblings through the years!"
Sarah shares that getting to know each individual student and developing a real relationship is her favorite part of hosting, though it does make it that much more difficult to say goodbye.
"We have a wall of photos and momentos from each student we have hosted that reminds us daily of our 'international children.' Each one of them have left us something meaningful to thank us for their stay."
---
Why is hosting such a unique and special act of volunteerism? Perhaps because it's wrapped up in real, everyday life. Perhaps because it's about relationships. Whatever the reason, we're privileged to be a part of this amazing group of servant-hearted families, and together with them, we're proud to champion the purpose of student exchange!
Want to find out more about what we do and how you can help?
Visit us at IE-USA.org.