Exchange students accept a special responsibility to be ambassadors to their communities,
tasked with the important job of representing their country to those they meet. We couldn't be
more proud of Pablo from Spain, who joined other international students to tangibly share,
educate, and inspire a new generation of youth at their local YMCA!
Enjoy this sweet story of learning, sharing, and growing!
Reposted from Pinewood Preparatory School in Summerville, South Carolina
---
International students present at YMCA
Last week, five of Pinewood's international students, all in high school, represented the school
and their home countries at the Summerville Family YMCA's Afterschool Enrichment program.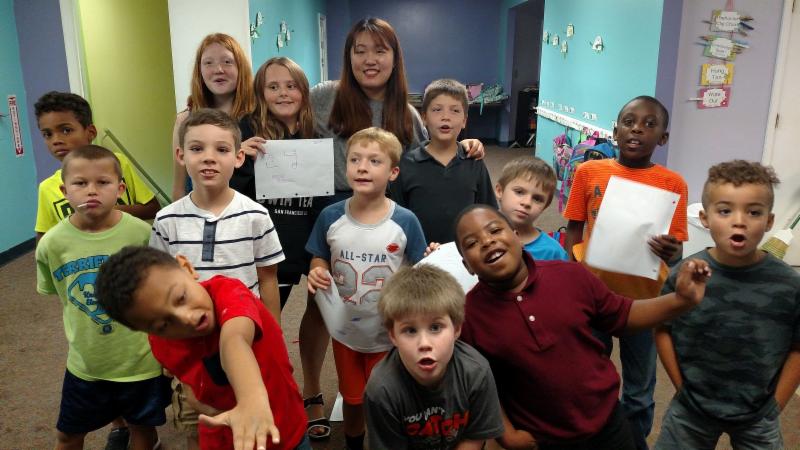 These student visits coincided with the YMCA Afterschool Enrichment program's International Week. Students Pablo Ortiz (Spain), Joelle Metzger (Germany), Sookie Park (South Korea), Tram Nguyen (Vietnam), and Sam Li (China) shared information about the customs and culture of their countries of origin with the afterschool program participants.
[perfectpullquote align="full" cite="" link="" color="" class="" size=""]"Our international students did a fantastic job of sharing interesting facts about their countries, such as popular holidays, favorite foods and even songs and dances," said Director of Admission and International Student Adviser Nicole Bailey.[/perfectpullquote]