If "home is where the heart is," then exchange students Johanna from Germany and Jade from South Africa have found new roots – and a new home – in a small town neither girl could have guessed would so quickly captivate their hearts.
"Jenison is a very friendly community," remembers Jade, "and the people are always willing to help." 
Jade and Johanna are high school exchange students who stayed with the Boucher family during the 2016-2017 school year. The Bouchers hosted Johanna during the first semester, and Jade during the second. Host mom Sarah Boucher, who is also an exchange coordinator with iE, shares that her family of 6 never misses an opportunity to host.
"Our whole family loves having these kids around," shares Sarah, "and it's such an important learning experience for my own children. They learn about the world in a very personal way. It's life-changing for them and for us."
Jade and Johanna agree, and the girls will always remember the special moments they shared together.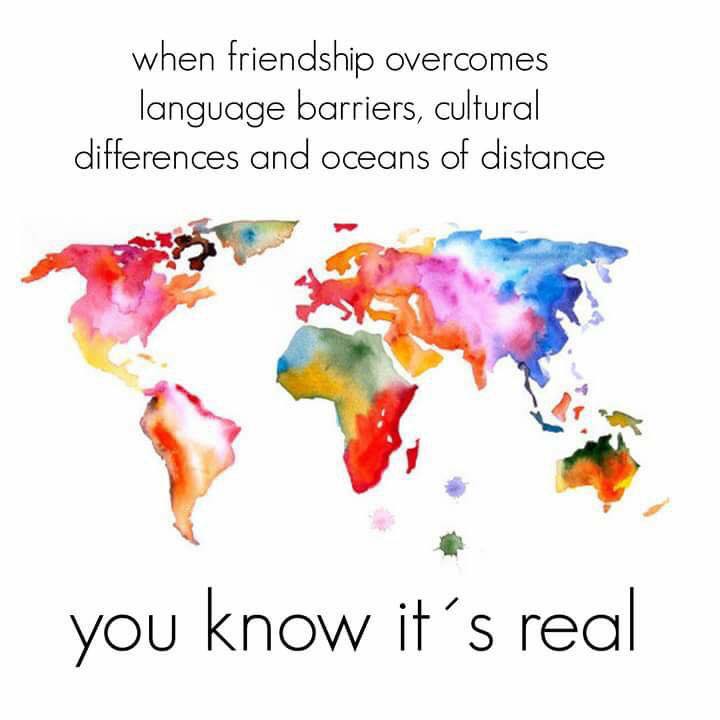 "I think my favorite memories of my host family are those made during talks while driving somewhere or baking with my host siblings or just making jokes at the dinner table," remembers Johanna.  "It's the small things that are important to me and that I still remember." 
And while these sweet memories win a special place in the scrapbook, Johanna shares that it's the more intimate details of day-to-day life that taught her the most.
"I learned to be independent and handle my life without my parents," she remembers, "but also to be more self-confident. Before my exchange year, I didn't really like to talk to strangers – but in order to find friends that's exactly what I had to do!" 
And while both students have since returned to their home countries, they feel such gratitude for the Boucher family that they're sure to return as soon as possible.
"I definitely want to visit my host family again and we still keep in touch!" shares Johanna. 
The exchange student experience isn't always easy, and for many students it's a valuable growing experience. Upon reviewing the time in Jenison, Jade is thankful for the life lessons she learned as a result of her stay with her generous host family and community. 
"I learned that you should always follow your dreams and step outside your comfort zone," shares Jade. "You meet new people, you try new things, and it's an experience that no one can understand except you!" 
And though the notion of student exchange may loom as a romanticized ideal, Johanna found that it's actually the personal relationships that brought her exchange year to life.
"I don't know what I would have done without my host family," she shares. "They helped me to build a life in a new country and treated me like part of their family from the first day. They were complete strangers to me in the beginning but now a big and important part of my life. I'm more than grateful!"