When Tina and Thomas McNeil agreed to welcome 16 year old Diego from Spain into their home, they knew it meant more than housing a guest: they were adding a member of the family!
Host brothers Tate and Troy even agreed to share a room so that Diego could have his own. They planned to add a real brother, and that's exactly what's happened.
"There are a few arguments, just like real brothers," shares Tina. "When you have someone new live with you, you're going to have challenges. Just like a married couple, or roommates."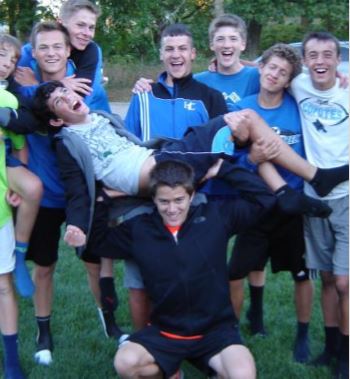 But the "real" nature of this hosting relationship is the very thing that makes it so special! "We've been able to open up to new opportunities," Tina says. "There is adjustment that comes, and being flexible is key. That's an area of growth for me."
Diego has had to navigate his share of adjustments too, like an earlier curfew and rules governing phone use.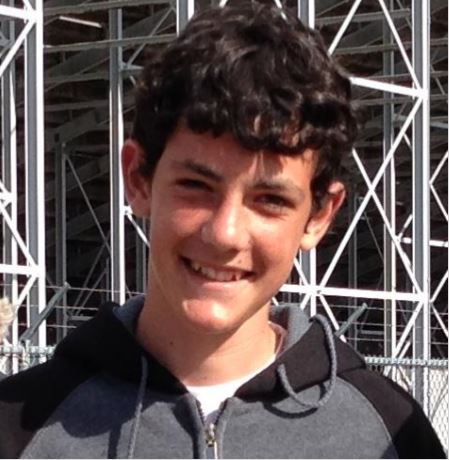 "I don't think we have it all figured out," shares Tina. "But it's helpful to remember they're still teenagers, with the same concerns as anyone else."
As the McNeils and Diego continue to adjust and come together as a unit, they embody the heart of student exchange: a willingness to see through another's eyes, to live as another lives. And in the end, everyone wins!