Julie Rayhorn has been a Local Coordinator with IE for two years. During that time, she has relished the opportunity to connect with students from different parts of the world! This spring, however, Julie enjoyed a new perk: the roles reversed, and she became the traveler!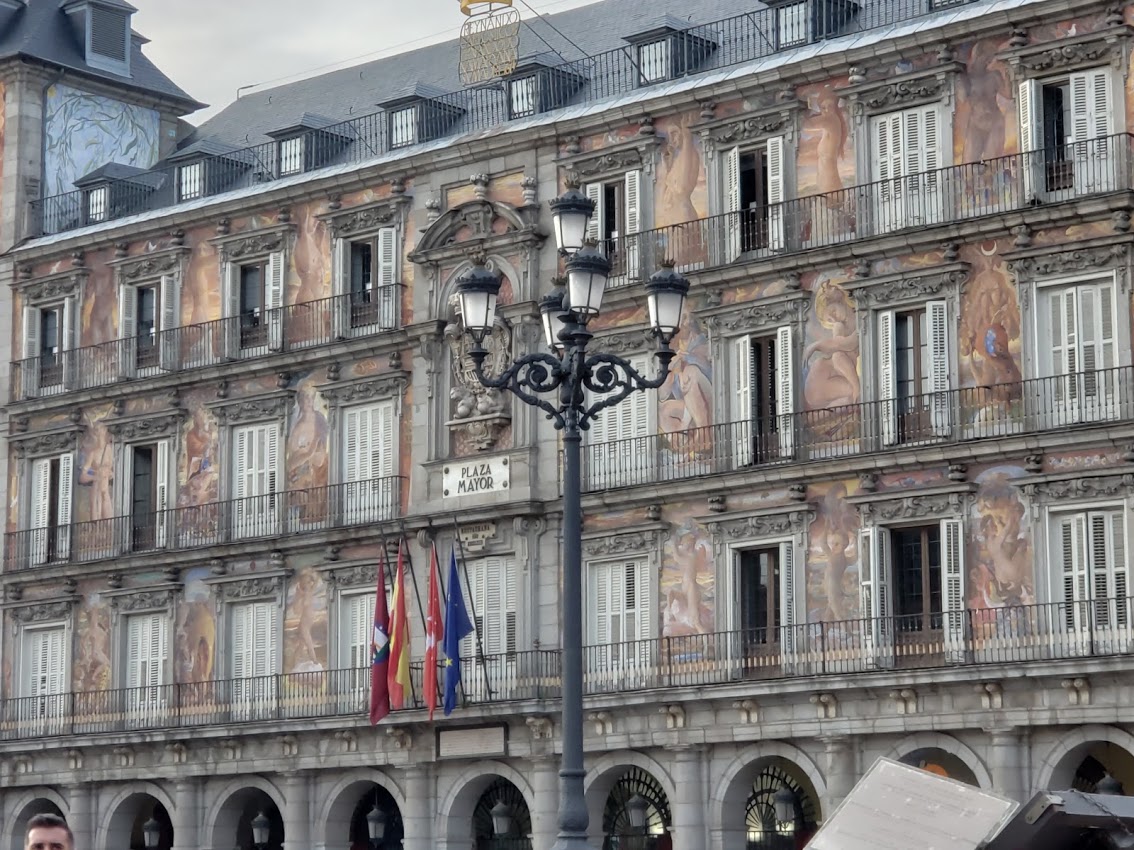 Julie was invited to participate in an abroad student orientation weekend, a travel opportunity offered to select coordinators every spring. The purpose of the weekend is to teach future exchange students how to proactively engage in their new American host community during the upcoming year. It also serves as a tangible reminder of the rules, responsibilities, and conduct required when accepting the privilege of being an exchange student.
Julie, who had never been to mainland Europe, was thrilled by the opportunity to visit Madrid, Spain!
"The trip was wonderful!" shares Julie. "Everything was arranged by the iE Spain office. I wasn't able to extend my stay, but even with the scheduled days, I was able to do some site-seeing. I was even able to meet for an evening with one of my students from last year! Definitely a highlight of the trip!!"
A blend of work time and "free time," Julie's Madrid experience was full of meaningful connections and insights into the exchange program. She especially loved hearing from the soon-to-be exchange students, who felt free to voice their concerns in this safe and supportive environment.
"I was able to hear all of the concerns and questions that the students had about living in the US in a setting where they felt comfortable saying what was on their minds and without worrying about how they might be interpreted," shares Julie. "Most of the students I've worked with post-arrival are very careful at our first meeting to appear positive, confident, and capable. They're not telling me what they're afraid of or that they're worried their host family won't like them (or vice versa!)"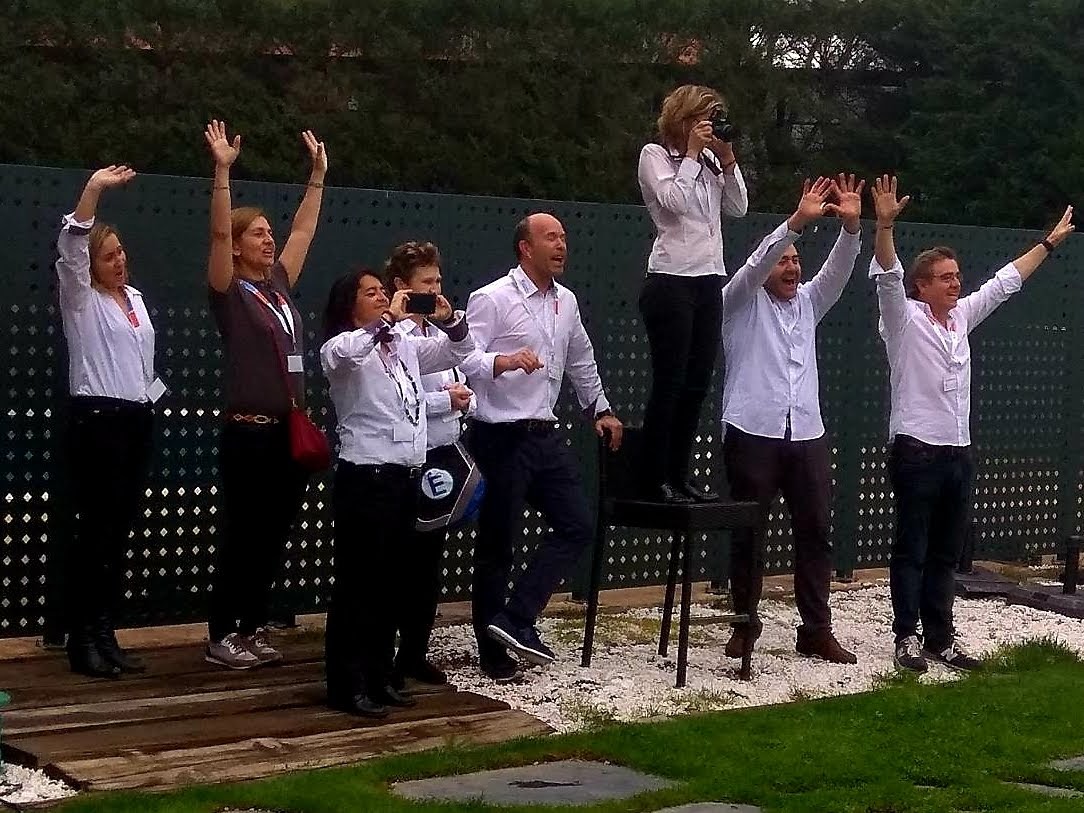 Julie shared that these "real" and honest moments with the students have shaped her perspective as a local coordinator, a professional development opportunity she did not anticipate.
"I feel like I'll be much better at reading between the lines and anticipating what may be happening in their heads," she said.
It was equally eye-opening to see just how well the students were prepared, recalls Julie, in a long weekend. The goal is to thoroughly prepare students for success, and to that end the staff went above and beyond.
"It's really helpful to hear the breadth of what is covered in a two day orientation," said Julie. "There's not much of a chance that a student wasn't aware of a policy or rule!"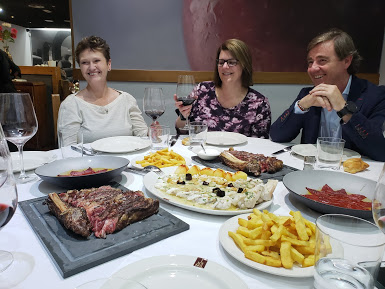 Beyond the formal meetings in the orientation itself, Julie enjoyed connecting with the exchange staff in Spain as well.
"They were so hospitable and generous with their time!" remembers Julie. "Everyone was so genuinely welcoming, from the airport pickup to showing the sights of the city to wonderful meals to tasting local cuisine.

I left feeling like I had made new friends who I hope to see again!"
Julie was also impressed by the caliber of students present during the 2 day session, which of course makes her work in student exchange feel so much more meaningful!
"Overall the kids were excited, asked a lot of good questions, and really can't wait to find out where in our giant country they are going to be spending their year!!"
Like many coordinators, Julie finds joy in working with exchange students and their families. Her time in Spain served to confirm her commitment to their care, and it introduced her to the web of international support that functions behind the scenes!
---
Do you love people, purpose, and adventure? Join our team of local coordinators!
Learn more at iE-USA.org