What does it mean to be a "family without borders"? For our host families, it means more than just being open-minded about other cultures – it means actually LIVING them! These families open up their innermost circle – their FAMILY unit – and embrace a student as one of their own.
For many, hosting a student means adding a family member – for LIFE!
The following stories highlight families across the U.S. who have embraced this mentality. These "families without borders" embody what we strive for in student exchange!
---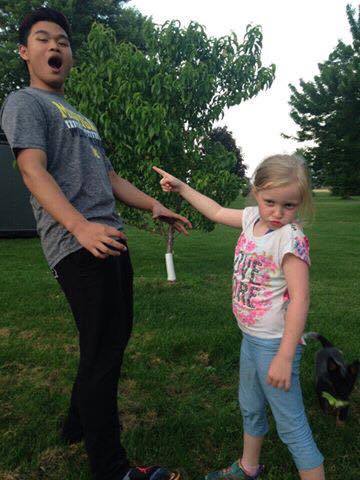 Patsy and John Vanlandingham have hosted 4 exchange students in the last 6 years, and they're expecting student #5 in the fall!  Their young daughter Tatum, who was a toddler when they first embarked on this journey, has grown up with exchange students in the house all her life.
"I have lots of brothers and sisters!" she cheerfully told her kindergarten teacher – even though Tatum is actually an only child!
"She absolutely views these kids as her brothers and sisters," shared Patsy, "and she's picked up a little German, a little Chinese, a little Spanish! She looks up to them just like a big sibling!"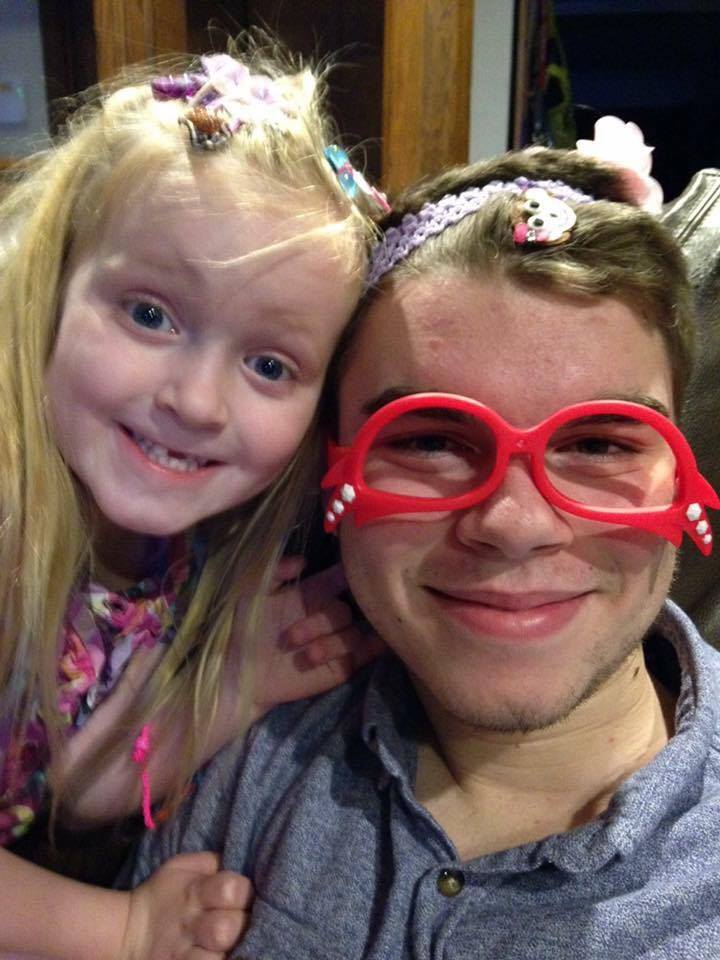 The Vanlandinghams have developed a custom of introducing the new exchange student to those they've hosted previously. "We tell them 'It's time to meet your new sibling!'" shares Patsy. And as this beautiful international mash-up of a family grows, a goal grows with it: one day, the Vanlandinghams plan to schedule a "family reunion" trip to visit each host sibling in their own home country. It will be the ultimate family vacation!
"We do it because we want to share our lives with these students. We're doing what we were meant to do."
---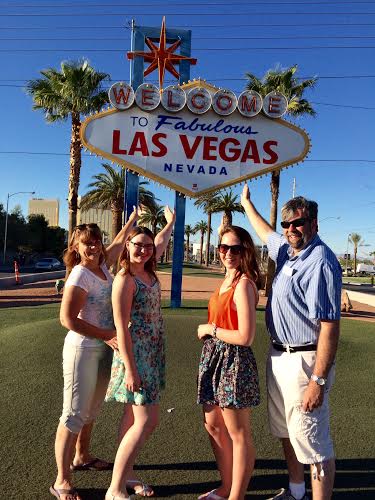 When Ranelle Ladbury's triplets moved out of the house, she found herself an "empty-nester" in a big way. "It was hard because I had been a very involved mom. When they left, I was lost,"
remembers Ranelle.
So when she and her husband John got the chance to host exchange students, they jumped in without looking back. The Ladburys have hosted 2 students (a "double placement") for 4 consecutive years, for a grand total of 8 students!
"We've visited several of our students in their home countries," says Ranelle. "But to me those trips aren't about just being a tourist. It's more like going to see a family member."
---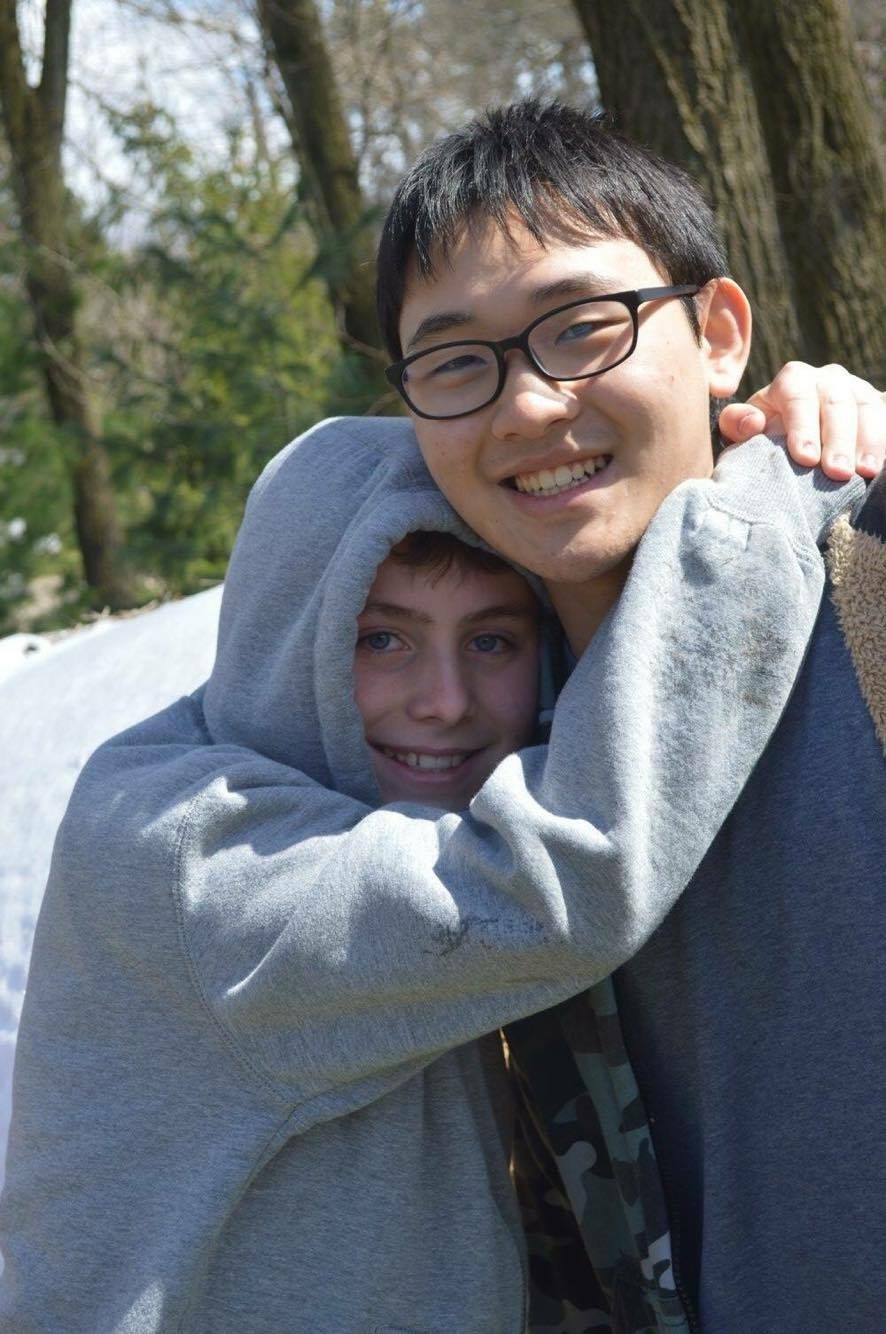 The Gasper family quickly connected with their exchange student Santat (San) from Thailand. Host mom Jeanine shares, "He's surprisingly sarcastic and funny, making jokes and dealing with the utter chaos that is our family with four kids under twelve!"
About a year after his exchange year ended, San was able to make a return visit, which was a special surprise for his host siblings.
"My twelve year old's utter shock when he walked in the door was the best!" Jeanine remembers. "It was obvious his brother from Thailand had come home."
"San will forever be part of our family. And we didn't try to make that happen! We were just ourselves, and it happened."