When Maggie Stephenson was hired to supervise a student placement, she had no idea what was in store!  What she found was a connection to a young Spanish girl that was as strong as family.
"Loreto comes to my house every Sunday, she spent Easter with us, I helped her get ready for prom," shares Maggie. "She's really like one of the family!"
Maggie's 5 adult children have all "adopted" Loreto as well, and they were even glad to welcome her along on vacation over spring break!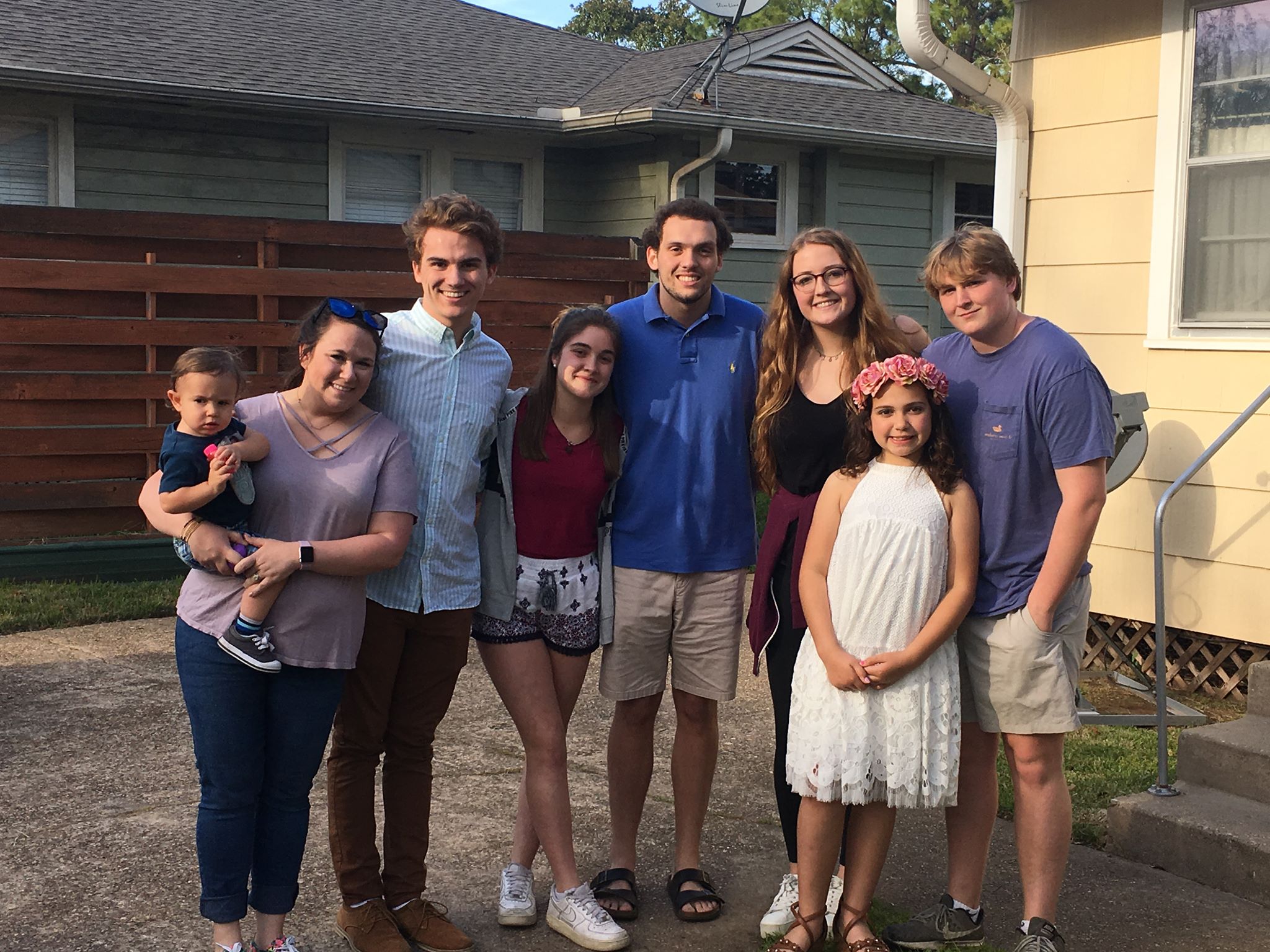 "My son ended up canceling on me and going with his friends to the beach, so Loreto came with us to Gulf Port, and it was wonderful!" 
Maggie shares that Loreto is so much a part of the family that they're all heart-broken to see her leave, though they do plan to visit her and her family in the not-too-distant future.
"I've been in touch with her mother, and she's already invited me and my whole family over to stay with them," shares Maggie. "She's become good friends with my son, and everyone just loves her."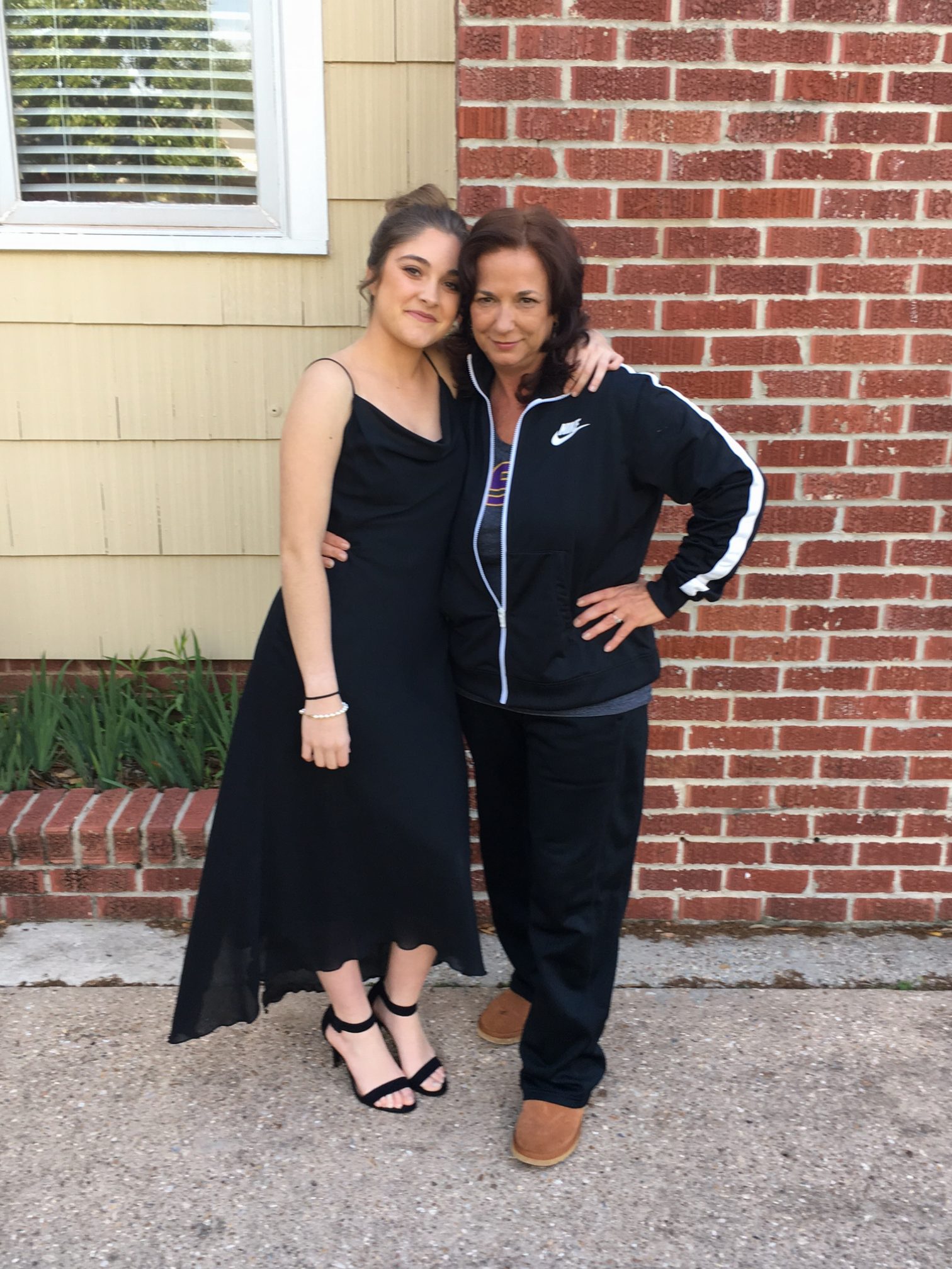 Maggie still can't believe how easy it's been to have an instant connection with a teenager from across the world.
"It was really a very instant connection," she said, "and I think she was really thirsting to connect with somebody. Her English is unbelievable – I joked with my son that maybe he should take some English lessons from her!" (Only kidding, of course!)
When reflecting on their time together, she chuckled –
"And this is only my first student," she said, "do you get this close to ALL of them?"
The local coordinator experience is a new one for Maggie, but so far she has really enjoyed it. With her last child graduating this year, she feels this could be just the thing to fill the void. At the same time, she's meeting an indescribable need for the students she will touch!