Imagine: your family has decided to host an exchange student! (Exciting, right?!)
As the idea becomes more concrete, you begin daydreaming about the possibilities!  You eagerly jump on the student finder  and start to scroll through applicants. Your eyes quickly glance over familiar countries: Germany, China, Thailand, Spain, Colombia…
…but what's this one? Montenegro?!
Yes! We love our Montenegrin students, and you will, too! This 11 year old country (that's no larger than Connecticut!) is full of character, culture, and is quickly rising as a favorite tourist destination. If Montenegro is news to you, let us fill you in!
#1 – Montenegro means "Black Mountain"
Montenegro breaks down into two words, monte negro, originating from the old Italian-Venetian language. The dark mountainous landscape is part of the country's mysterious beauty (and great for winter sports!) Because of this terrain, roughly 60% of the country lives in urban towns and cities, many of which line the coast.
#2 – Montenegro is home to incredible beaches!
177 Montenegrin beaches line the Adriatic Sea, drawing more and more tourists every year. They show off the beauty of the Balkan region while being less crowded and less expensive than more heavily-trafficked areas.
#3 – Family ties and hospitality thrive in Montenegro!
In Montenegro, the family bond is extremely important – but they also deeply value their FRIENDS! Montenegrin hospitality rivals the best, and they will always welcome you with a kiss and a smile. Visiting guests typically bring a bottle of wine or a box of coffee as a gift.
#4 – Montenegro has a rich architectural heritage.
The architecture of this beautiful country displays a blend of influences, from Roman and Venetian to Ottoman and modern times. Of particular fame is the monastery of Ostrog, located above the Bjelopavlic valley and one of the most visited shrines in the Christian world. Carved directly into the mountainous rock, it was founded in the 17th century by Saint Basil.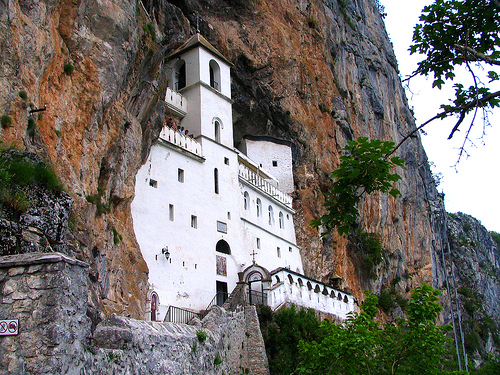 #5 – The James Bond movie Casino Royale features Montenegro!
For many movie-go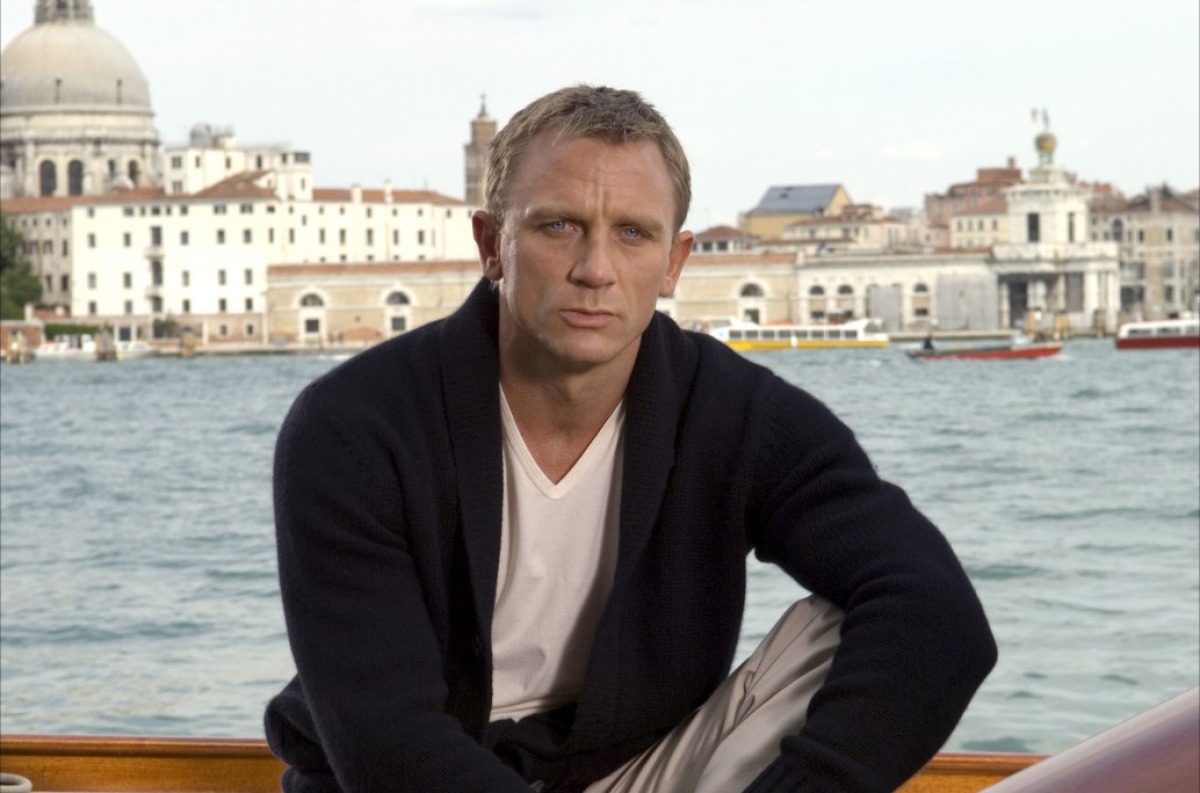 ers, this popular film put Montenegro on the map. Ironically, the film was not actually filmed in Montenegro, but a few key scenes mention the country and highlight it's beauty. Tourism spiked as a result of the film.
So… What do you think?
Ready to learn more from an inside source? How about adding a Montenegrin to YOUR family this year?
Join the journey!